About Ankit Chadha
Writer | Storyteller | Researcher | Educator
Ankit Chadha was a highly acclaimed and widely loved Dastango. He weaved research-based narratives and performed them in the Dastangoi form of Urdu storytelling. His writing varied from biographical accounts of personalities like Kabir and Rahim to Dara Shikoh and Majaaz. Ankit worked with regional and global non-profits including the UN, Aga Khan Trust and Ford Foundation to weave modern folktales on sustainable lifestyles, hunger and the Internet. He spoke on Dastangoi globally, including at Harvard, Yale and the University of Toronto.
Additionally, Ankit innovated the form of 'Musical Narrative' that uniquely brings together stories and music. He also worked on Dastangoi performances for children, adapting classics including Alice in Wonderland, The Phantom Tollbooth, and The Little Prince.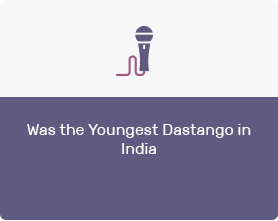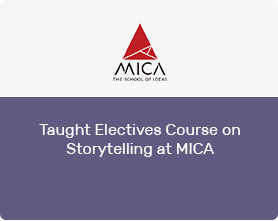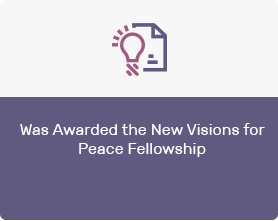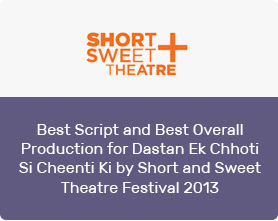 Ankit Chadha authored three books. The first, My Gandhi Story, was co-authored by Nina Sabnani. This book won the Darsana National Award For Excellence in Book Production in 2014 and the Children's Choice Award by Young India in 2016. Ankit went on to author Amir Khusrau – The Man in Riddles, which was given the FIP (Federation of Indian Publishers) Award for Excellence in Book Production in 2017. The third book was published in 2018 and is a collection of stories written and performed by Ankit over seven years.